My party for the night was Eunice, Kolay, Sook theng.
But for some reason, I'm not going to post their photos.
(You girls know why........) =S
Why I ♥ butter factory?
Free flow booze for the ladies on wednesday night!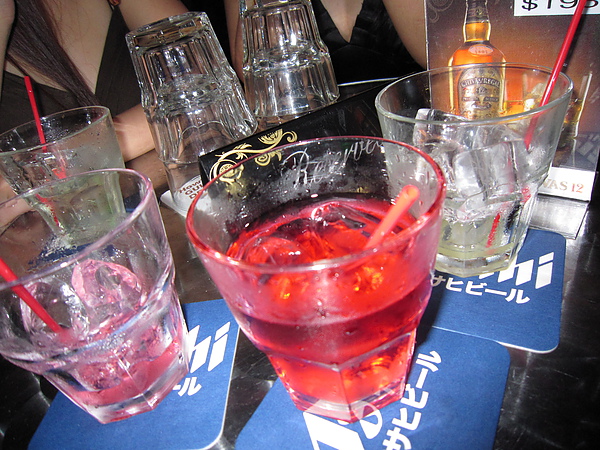 Hello hello! ♥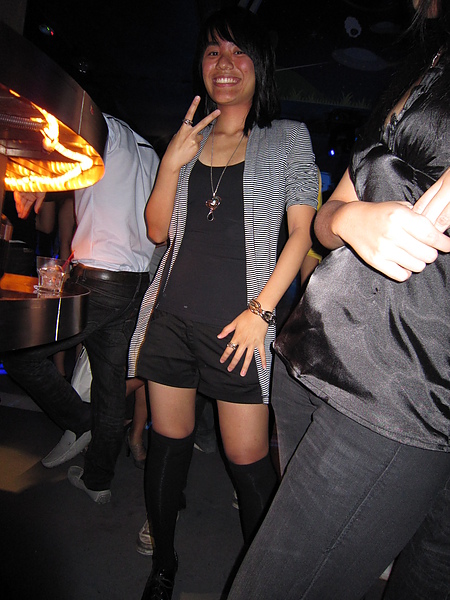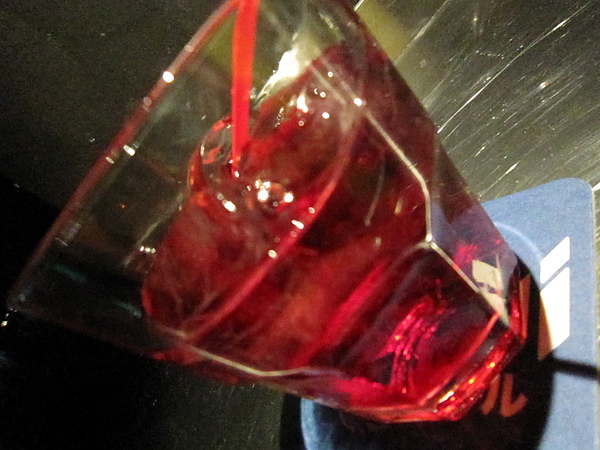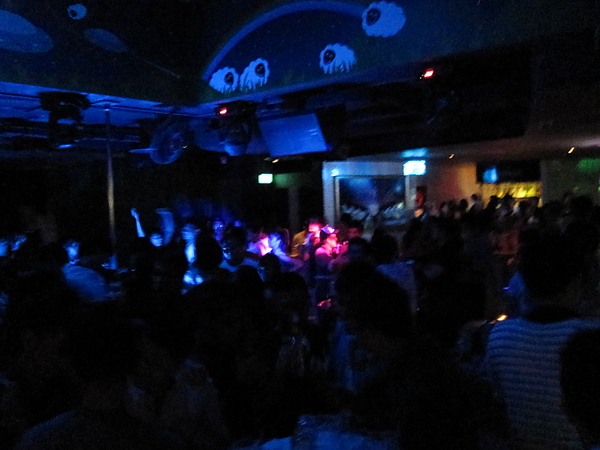 The rest of the 200++ photos shall be buried..
Music was bleh.
Huge yays to free flow booze.
Fun crowd. Cutie pies spotted.
Too many (unglam) photos & videos taken.