Sony Ericsson Aino
Finally laid my hands on this baby! (Although I had to queue for 1.5hrs + 0.5hrs of waiting in order to get this phone
) The white model was out of stock but the black looks good too. Got it @ $438 (before trade in of $250). Oh, we bought 2 - one for me, one for mummy. Mummy was whining here and there but daddy and I knows that she secretly likes it. Hee.
Lurve the deskstand charger and bluetooth headset!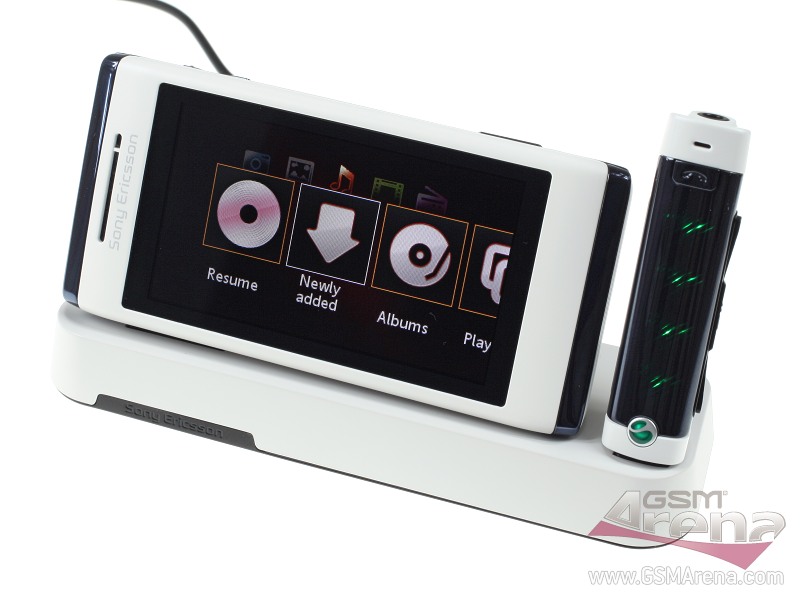 Just when the hype is on BB & iphone, I decided to switch from Samsung back to my favorite Sony Ericsson. For a very simple reason. Aino has everything that I need, and more. My handphone has to be a multi-functional all-in-one - phone, mp3 player, radio player, camera, organiser, Plus I lurve the SE system, clean and simple.
Speaking of which, I finally traded off my Samsung Omnia (16GB) - Coffee version for $250! (By coffee version, I meant the drink. lol.) It was such a steal, Considering I bought it at only $438. Definitely my best buy of 2008. Which reminds me, Omnia was actually a birthday present from myself to.. me! And I got it on 15.08.2008. Something worth remembering about. If it wasn't for the coffee spill, I doubt I would have changed it so soon.
But for now.. Aino rawks! ^_^